Optimize your job search based on your

profile
Start Matching
meet a pih health physician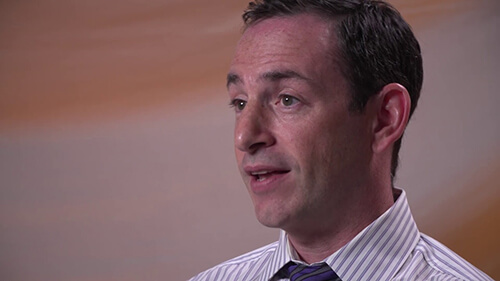 Quick Facts
*
Locations

35

medical offices

6

urgent care centers

Total Medical Office Visits

Employees
* Data from FY 2021 (Oct., 1, 2020 - Sept. 30, 2021)
Patient Care is Our Priority
At PIH Health Physicians, we believe that our most important responsibility is caring for our patients. When you select a PIH Health physician, you can feel confident that you'll receive personalized attention from a doctor who knows and cares about you and your family. Our physicians have access to the most advanced medical technology and treatments designed to deliver the high-quality healthcare you and your family need.
If you or a family member should need hospital services, PIH Health Physicians is affiliated with PIH Health Whittier Hospital and PIH Health Downey Hospital.
Our Model
The Shared Governance model is the foundation for hearing the voice of our front line staff related to issues that impede safe, quality patient care. Employees participate on councils, along with their multidisciplinary team members, to solve problems and make improvements in areas that can enhance the work environment and improve patient outcomes. We rely heavily on the collective wisdom of the councils to determine the solutions to problems and give them the power to implement these changes in their areas.
Work-Life Balance
PIH Health Physicians has a strong commitment to Work Life Balance and designed the Life Balance Program to help ensure that our Physicians and Advanced Practice Professionals(APPs) have balance in all aspects of their lives.
Life Essentials
Team Building Events
Couples Events
Family Events
Gym Membership
The Life Balance Program was developed by the Life Balance committee and approved by the PIH Health Medical Group Board of Directors and is executed by the Professinal Staffing Office.
recent jobs
Registered Nurse (RN), Cardiology, Full time, days

Downey, California

Registered Nurse (RN), Med/Tele, Full time, Nights

Downey, California

Licensed Vocational Nurse (LVN) Allergy, Full-Time, Days

Los Angeles, California